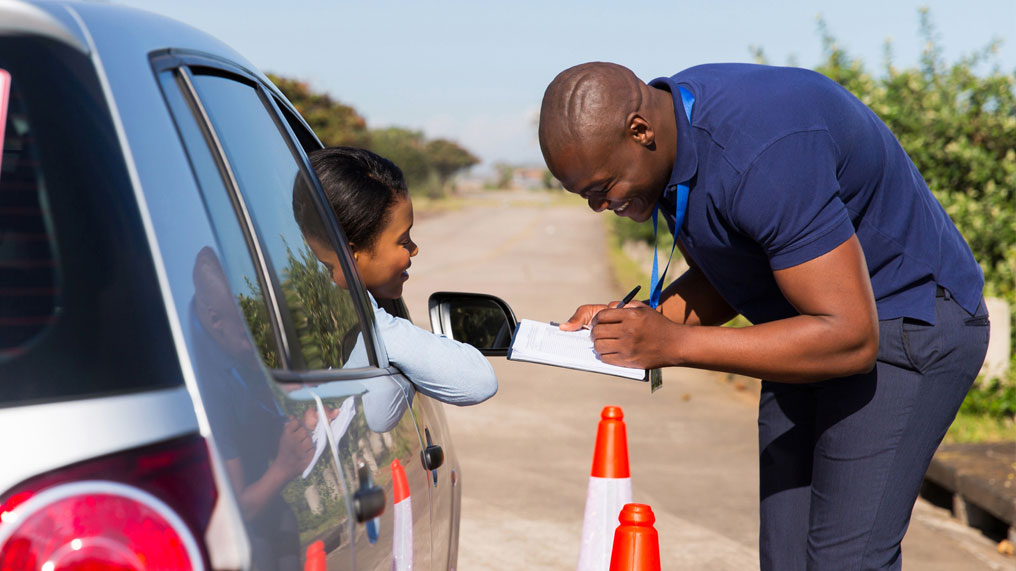 The life of a delivery driver can be a very exciting one to enter, especially if you like to travel and see different places. However, there are some aspects that you will have to think seriously about, before jumping in headlong and setting up on your own.
#1 How to find work
Of course, you cannot be a delivery driver without having items to deliver, so you are going to have to look into where you can find work. You could put flyers or leaflets through local businesses' doors, but you mustn't forget about members of the public who are also likely to benefit from the services that you will be offering.
This will mean a lot of leg work and although you can hire people to do the posting for you, there are easier options available for getting the shipping work that you will require. These are in visiting sites where you will find any shipping work that's needed, on a list, and all you'll need to do, is bid on the job that appeals to you, to try and win work. Obviously, there are rules and regulations that will need to be adhered to, once you have been given a job, and these are generally available on the website.
#2 Getting the right insurance
You must get the right insurance that's necessary for you to carry out this type of work. Indeed, the insurance that you choose, should not just be focused on your vehicle and its uses, but also provide you with a high sum of compensation for your shipping loads, which value could be of varying amounts of money.
In fact, you should be insured for loss, damage, and theft of your cargo. It's important to let your insurance company know that you are using your vehicle for business, so you will therefore be spending far more time on the roads than perhaps you would normally do.
#3 Know the rules of the road
If you are thinking about doing long-distance driving, it's imperative to know and understand all the differences in road law from state to state and country to country. You are likely to find that road rules differ, depending on which state you are in, and when it comes to driving through different countries, there could also be a language barrier added into the mix, as well as the prospect of driving on the other side of the road.
#4 Brand yourself and your business
Take yourself seriously, and give your shipping business a brand. Make sure that you look the part when you are carrying out your collections and your deliveries, by investing in a smart uniform that has your business logo clearly visible. This can speak quality to your customers rather than having a person in a scruffy, tired-looking t-shirt and torn jeans, turning up to take away their valuable goods – or at the other end of the process, receiving their highly expensive goods.
First impressions, matter: the more professional you look, the more highly you and your services, will be regarded.