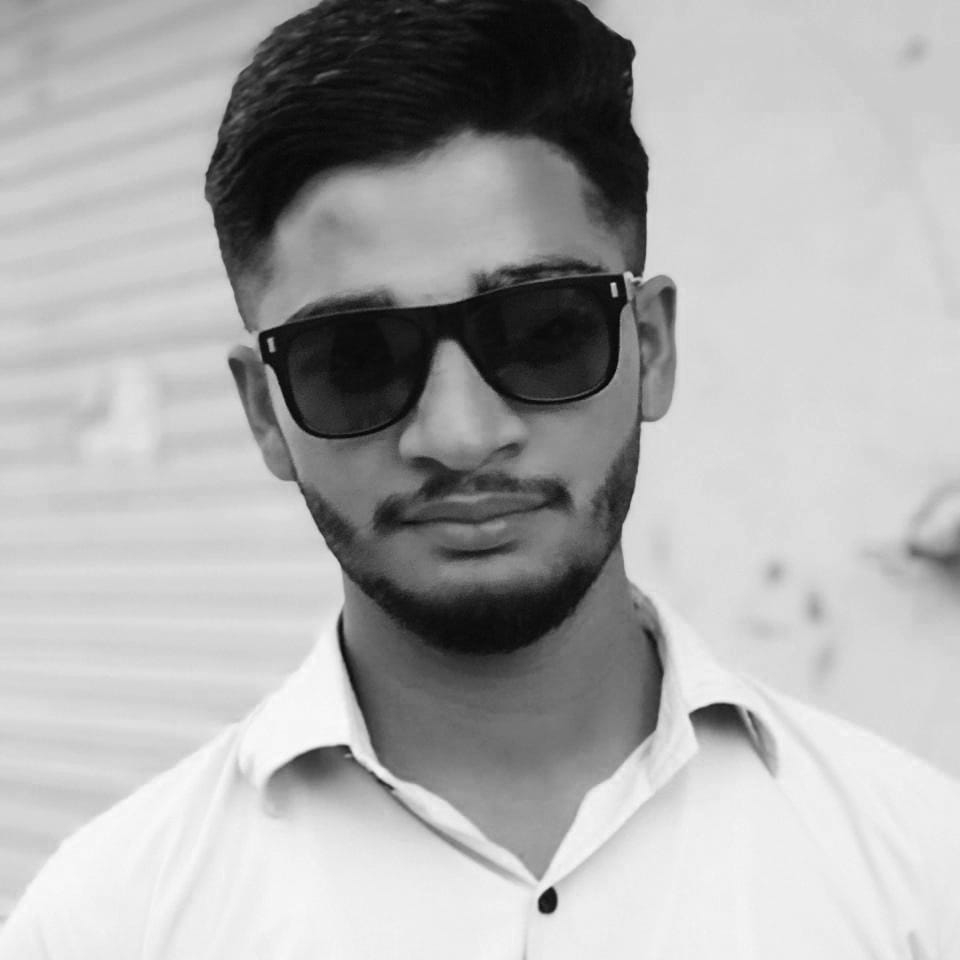 Welcome to Pak Poetry 24, I am Aneeb Akbar.
I started reading poetry as a passion, but I realized "there is no platform on the internet to proved a vast collection of poetry." 
So, I decided to make a poetry site for all poetry lovers to get all types of poetry and poets poetry. If you also want to become a poet or want to publish your poetry, then I am here for you.