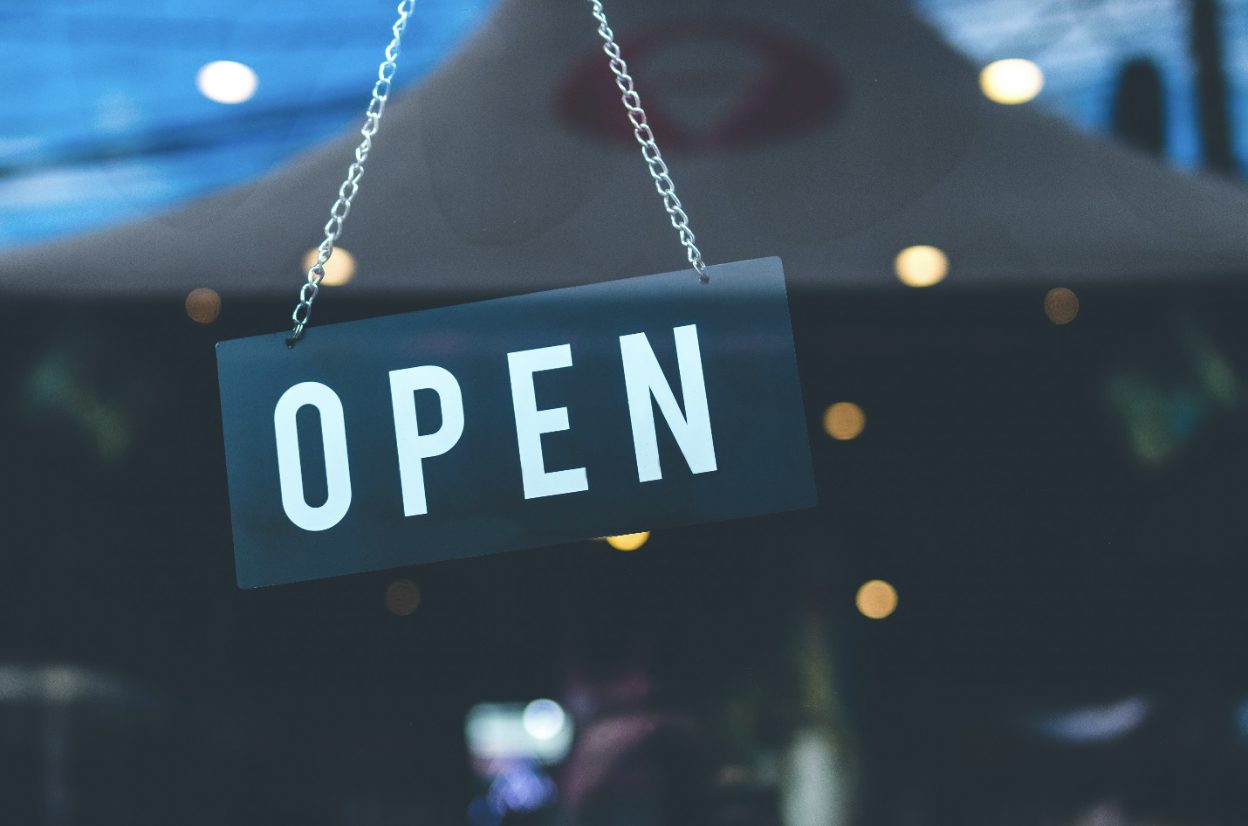 Although owning a grocery store in Australia is a profitable venture, setting up the shop is often a challenging affair. You'll want to get every aspect of your store business right, from the financial aspect to getting licenses and hiring the right employee for your store. 
This guide seeks to explore how to open a grocery store in Australia and vital tips for setting up the store. 
Tips for Opening a Grocery Store
Decide on a Business Structure
Before you go ahead and open a grocery store, you need to decide on a business structure. Ensure the business structure you select is in tandem with the long term goals you want for your store.
You can structure your grocery store in either of the following ways:
A sole proprietorship is a one-man business. You're fully in control and don't have partners. Decide if this option appeals to you before going ahead with the store's opening. 
Partnership involves more than one owner, both, equally sharing the store's profit and losses. 
A company is  like a partnership, but the directors of the company are seen as independent entities. Their assets are in no way tied to the company. If you decide to go for this, you need to get more people on board. 
Licenses and Qualifications
Before you open a grocery store, you need to get the necessary licenses depending on the products that you want to sell. You can get these licenses from your state or local  authorities.
The license include:
Meat license 

Medicine license

Alcohol license

Food license
For your fresh produce aisle, consider hiring an employee trained in food safety and a food safety supervisor.
A business plan helps you define what your grocery store will look like, your intended customers, and mode of operation. 
Key elements of your business plan include;
The executive summary is essential as it outlines your desired business structure (sole proprietorship, partnership and company). It also outlines your grocery store's intended location  and the mode of operations.
You need to outline the products you'll sell in your grocery store. You can stick to food and meat, or expand to drugs and alcohol. Your products are important as it sets you apart from your competitors.
List the initial costs of setting up your grocery store, employee hiring, employee maintenance costs and general cost of running the establishment. 
Your brand name is your identity. Ensure the business name you choose hasn't been registered, if not, register the business name as a trademark.
Your prospective customers are already patronizing a grocery store before yours, hence, you need to devise a marketing plan to attract customers and boost sales. Creating a strong marketing strategy is crucial to your store's success. 
Ensure to buy equipment that matches the products you wish to sell. Some vital equipment for your grocery store include:
Shelves

Scales

Carts

Commercial refrigerators

Cash registers 

Uniforms
Some of these equipment can be quite expensive. Research the best deals or look for alternative means of financing like commercial refrigerator financing for your commercial refrigerators.
Inventory and payment devices  like inventory software and Point of sale (POS) systems can also be acquired to ease the stress of payment and inventory management.
The number of employees you hire for your grocery store will depend on the store's size. However, having enough employees will ensure a smooth running of the business.
FAQs on Opening a Grocery Store 
How Much Do I Need to Open a Grocery Store?
The amount it cost to open a grocery store isn't fixed. You can start small and expand as more money comes in.
Are Grocery Stores Profitable?
Your grocery store's profitability depends on your planning and strategy. It'd be best to do proper research about the location you choose and map out a good marketing strategy for successful business.
Conclusion
The steps to open a grocery store in Australia can be quite hectic and capital intensive. Fortunately, you have the basic information in your hand and with these tips mentioned above, you're on your way to owning a highly successful grocery store in Australia.